New Year, new beginnings
with Jill Shepherd and Graham Wheeler
January 15 - 19, 2020
As the New Year rolls in, this four-day residential retreat will provide a rare opportunity to slow down, take stock, release what's no longer needed, and re-connect with our deepest aspirations.
In support of this process, we will deepen the practice of insight meditation through a range of different techniques found in the Satipatthana Sutta, the Four Foundations of Mindfulness, as well as the brahma-vihara practices of kindness, compassion, joy, and equanimity.
Most of each day will be spent practising silent sitting and walking meditation, with some guided meditation instructions, dyad (pairs) meditation, and opportunities for individual and group meetings with the teachers. 
This retreat is suitable for beginners as well as those with some previous meditation experience.
Teachers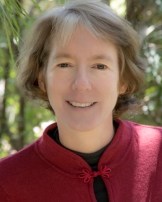 Jill Shepherd
Jill Shepherd began practicing insight meditation in Thailand in 1999. A former manager of BMIMC, she recently spent seven years on staff at the Insight Meditation Society in Barre, Massachusetts, where she participated in many long retreats and also offered weekly meditation classes at a nearby prison. She has been invited into the current teacher training program jointly offered by Spirit Rock and IMS in the US. For further details see Jill's website
Learn more about Jill Shepherd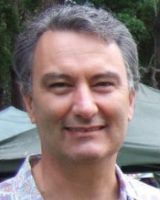 Graham Wheeler
Graham Wheeler has been practising vipassanā meditation for over thirty years, studying in Australia, Burma, Thailand and Sri Lanka. He also has been leading the Centre's group meditation sessions in Sydney since 1999. He has his own legal practice in Sydney and much of his work is with community-based organisations.
Learn more about Graham Wheeler